OUR COMPANY
One of the top IT firms in Dubai, gold hand has a committed staff under the direction of a group of highly skilled and creative individuals. The team works closely with clients to guarantee unmatched quality in every aspect and stage of the process. To assist our clients in promptly and expertly achieving their company goals, we offer complete IT assistance in Dubai. Gold Hand is in charge of managing IT projects as well as IT infrastructure, build-out and maintenance, updates and support, cloud-based services, strategic IT consulting, and disaster recovery planning.
Top Quality Services.
24/7 Customer support
On Time Delivery.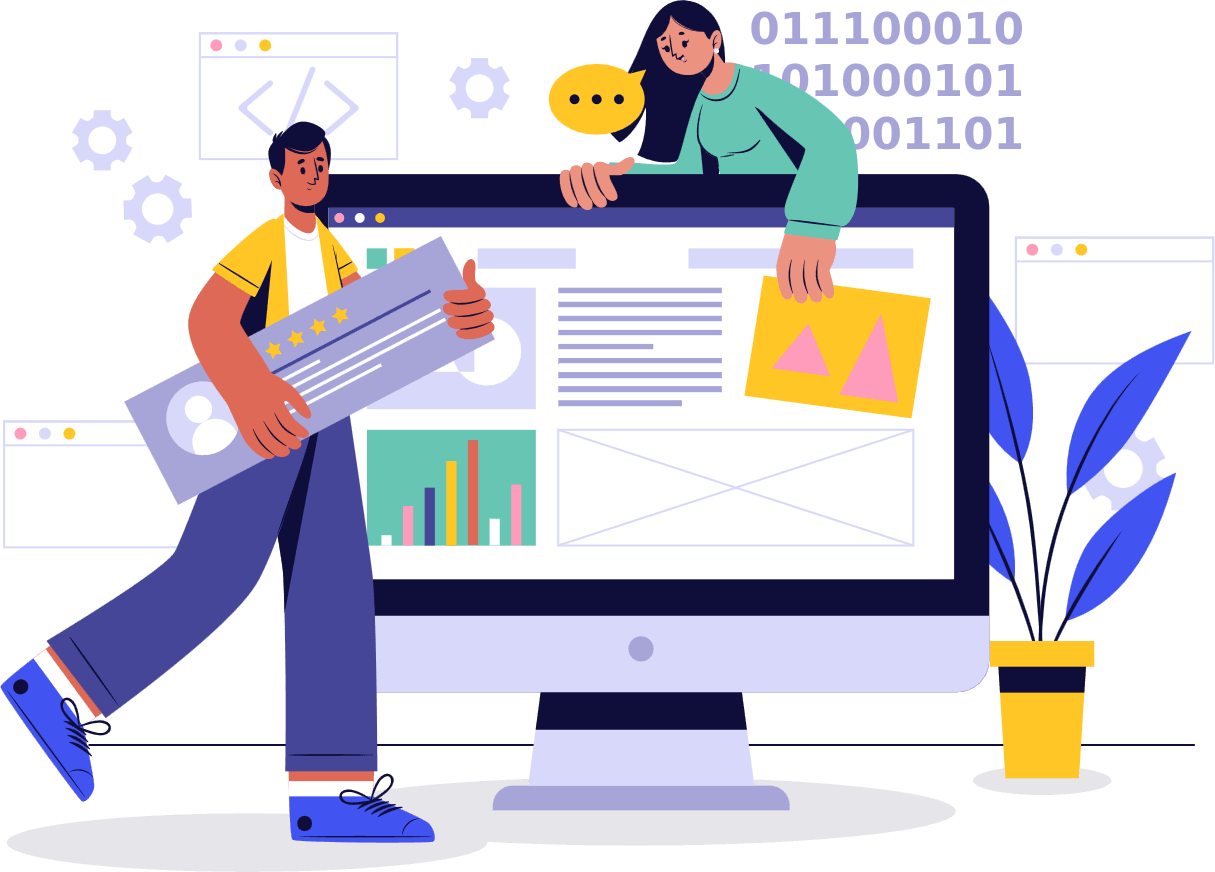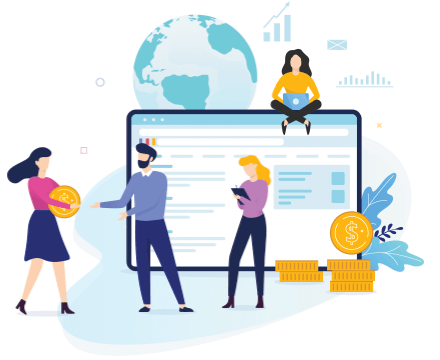 RELIABLE SERVICES
Our expert team will thoroughly analyze your wireless network issues to offer an ideal support service. By providing top-notch wifi support with long-lasting results, we have become a trusted wifi distributor in Dubai.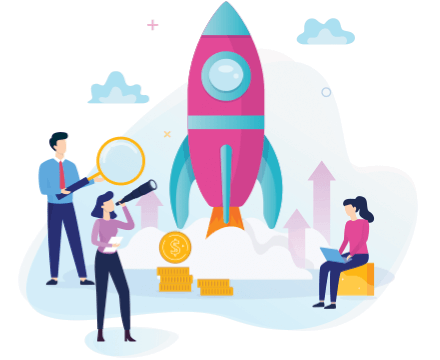 SKILLED TECHNICIANS
The support team are highly trained and have long practical experience in solving complex issues.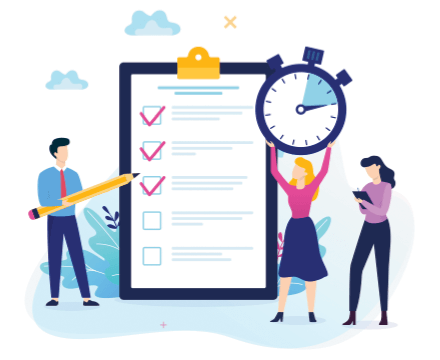 QUICK SUPPORT SERVICE
We offer highly professional services with our proactive team, who are always ready to assist you with everything you need.